Endless Fun for Kids


This soft playground offers a myriad of activities to keep children entertained for hours.
Fromcolorfulball pits to thrilling slides and climbing structures, kids can let their imaginations run
wild.


At this soft playground, safety is paramount. Our equipment is specially designed to minimize risks,
with soft padding and rounded edges to prevent accidents. Trained staff members are always
present to ensure a safe and enjoyable experience for all kids.



Birthday Parties and Events


Planning a birthday party or special event? This playground is the perfect venue.
Theyofferpartypackages that include decorations, catering, and dedicated playtime for the little ones.
It'sahassle-free way to create lasting memories.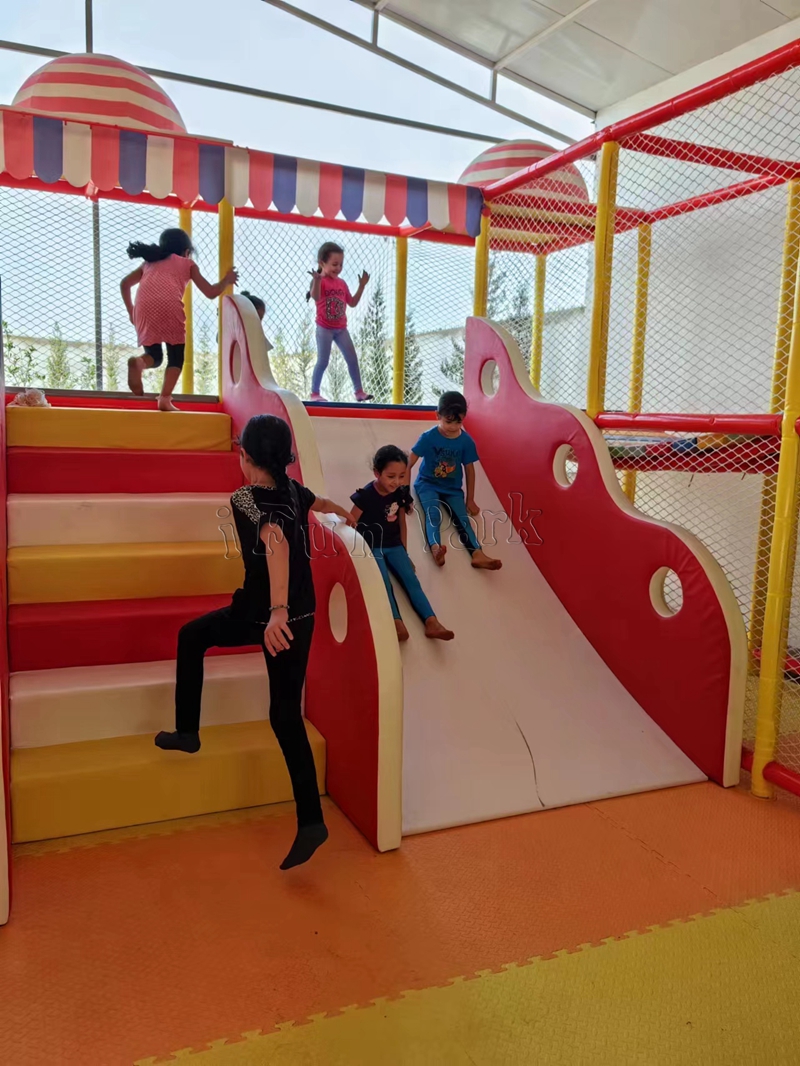 IFUN PARK is experienced and professional in soft playground project. If you are also interested,
welcome to contact us, we can customize the case for you.