To help customers to know more about soft playground, and have a idea about what kind of soft playground they want to set up.
In recent years, the children's playground industry has ushered in a golden period of rapid development. From big cities to small counties, kids soft playground can be seen everywhere. This shows that the demand for children's soft playground is very large, and it is very popular among consumers. With the continuous growth of the industry, soft playground projects emerge in endlessly. How should investors choose?


1. Diversified entertainment activities
Nowadays, traditional entertainment items such as old-fashioned soft playground, children's video games and trampoline are no longer popular. Popular rides must be more comprehensive. In fact, we can specially design recreational activities according to the physiological characteristics of children. This way of playing will bring children a variety of experiences. This popular kids' naughty castle playground offers colourful, fun equipment and plenty of room to play. By combining multiple items, our profit model includes ticket revenue, event revenue and venue rental. There are other sources of income as well.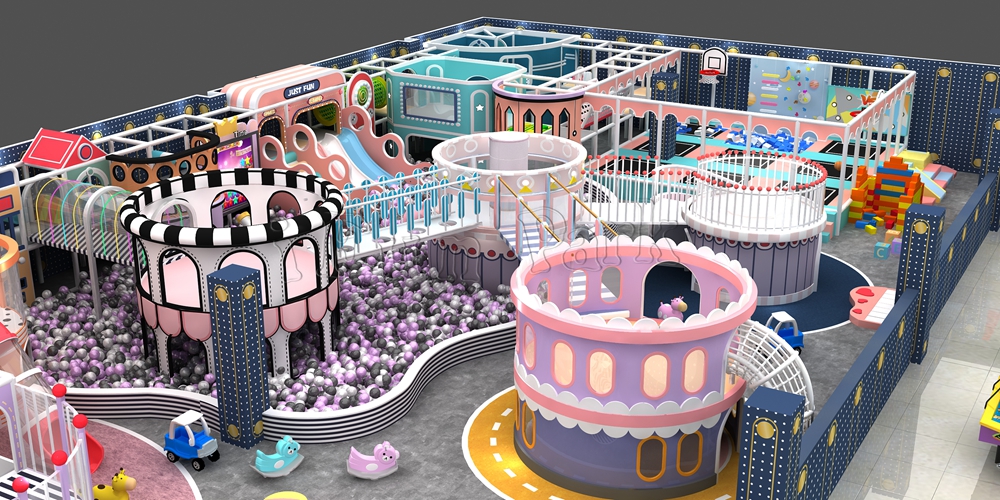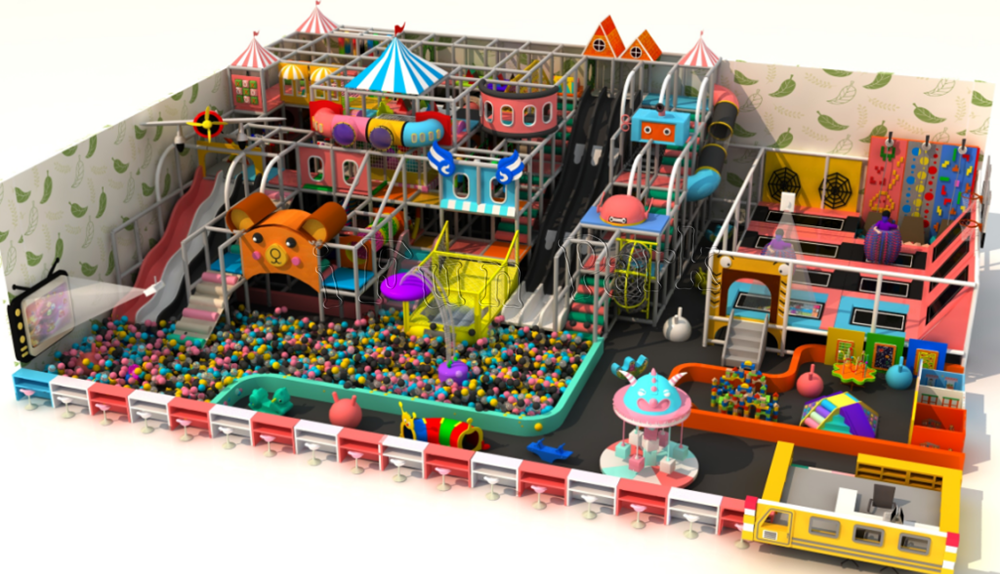 2. The content of parent-child interaction activities
Interactive, parent-child, and educational projects are a newer form of play that makes parent-child fun more fun. These games include DIY baking workshops, creative handicrafts and live mini CS battles, among others. These games are designed to help improve family relationships and make families more harmonious. The design of these game methods can help children learn how to combine hands and brains, which is conducive to the development of children's intelligence, so they are highly praised by parents.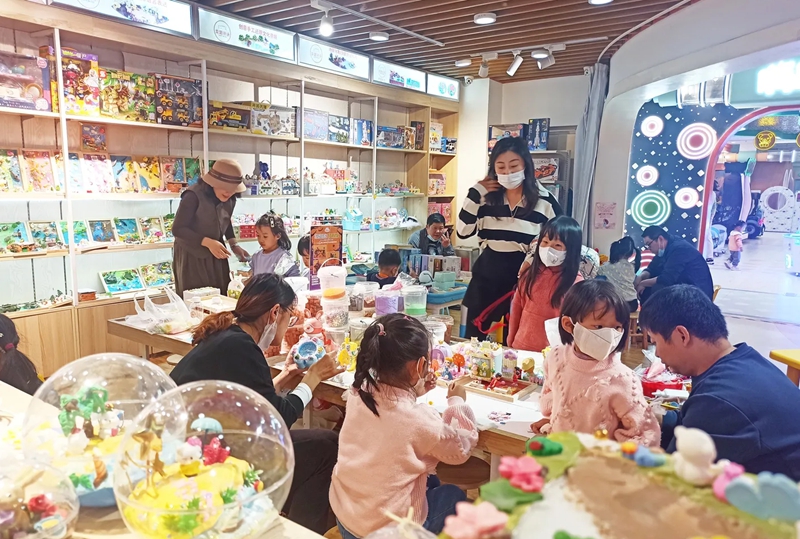 3. A project that combines early education and play
Parents want their kids to be happier and brighter, and now the game starts with dolls. Parents want their kids to be victorious at the starting line. Therefore, they are very willing to provide children with more early teaching and promotion opportunities! The combination of games and education makes children like it, and it is easier for children to accept than pure education. Projects such as simulated driving schools and children's physical development venues are more popular with parents and children.
Nowadays, the design of soft playground project has become very flexible, and more consumption modes can be introduced, such as children's restaurants and small commodity stores. In this way, children and parents can easily replenish their physical strength while playing, and the one-stop consumption method will be more popular and attractive to consumers.